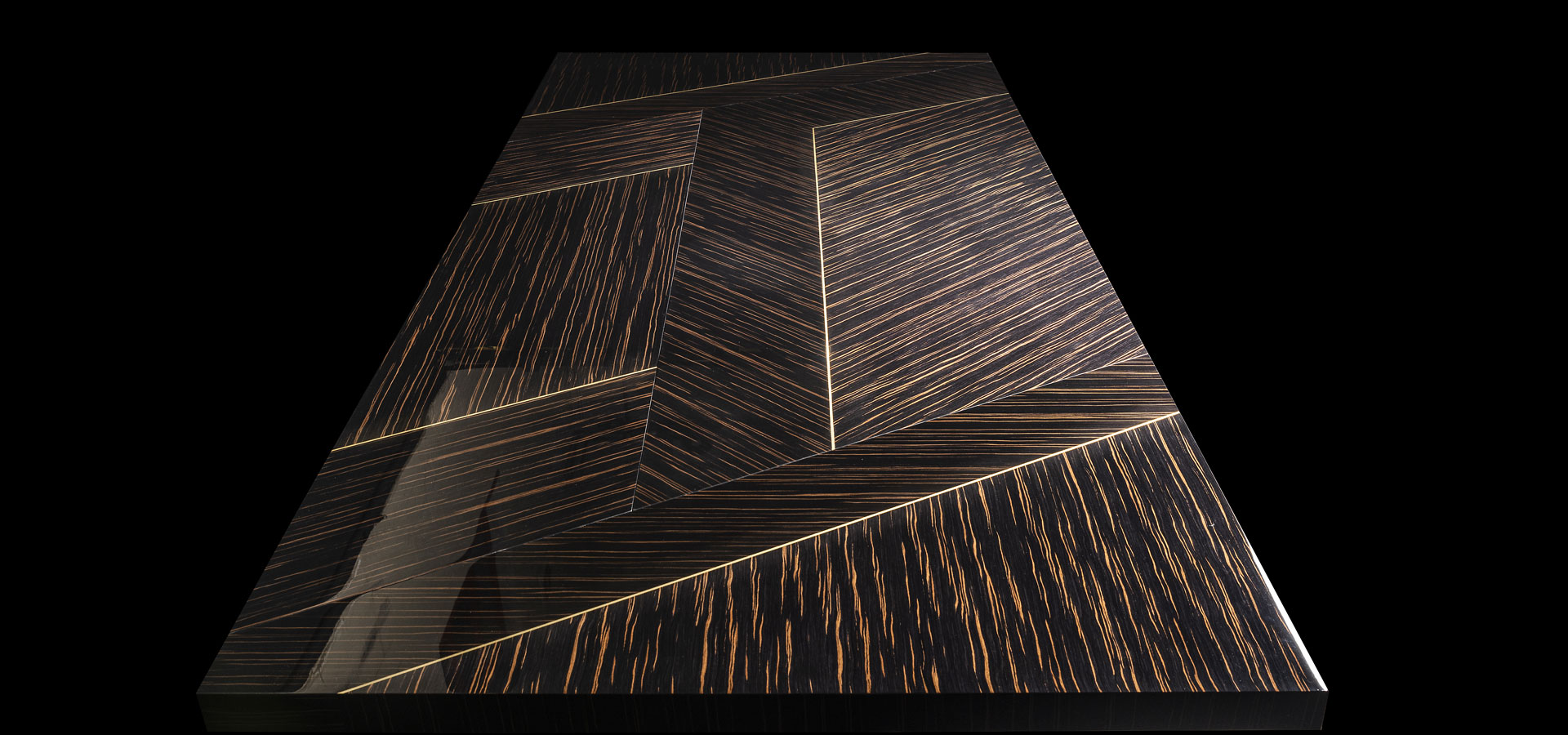 Another shape of Luxury

Linea Design Milano specializes in the refined ability to create unique and exclusive products without limits in size, materials and finishings. Each product is conceived, designed, manufactured and built around the needs of each and every single customer.

IT IS THE PRODUCT WHO NEEDS TO ADAPT TO THE CUSTOMER AND NOT VICE VERSA.
The new Linea Design Milano's international marketing strategy responds to the need of satisfying an increasingly demanding clientele who turn to important retailers and showrooms in order to find unique pieces designed and built to measure.

The very high quality of the furniture is thus combined with the uniqueness of a tailor-made design, capable of creating an ad hoc product. The choice of Linea Design Milano of not setting any form of limits in the size of its products and finishes and therefore meets and satisfies the client's freedom of expression, who is constantly in search of that special piece of furniture that may satisfy his/her true needs.
Linea Design Milano transforms the customer's need into the exclusivity of a unique product.